Welcome to Phoenix Home Inspector Pro
Skilled, Professional Home Inspector in Phoenix
Buying a home can bring a lot of exciting new possibilities to many homeowners, especially for clients who are first time buyers. However, it can also be a daunting experience if you don't know how or where to look for potential complications. When choosing a house with an extensive history, you want to make sure you hire an expert Home Inspector who has the knowledge and experience necessary for detecting possible problem areas that were either skimmed over or not disclosed to you by the selling agent.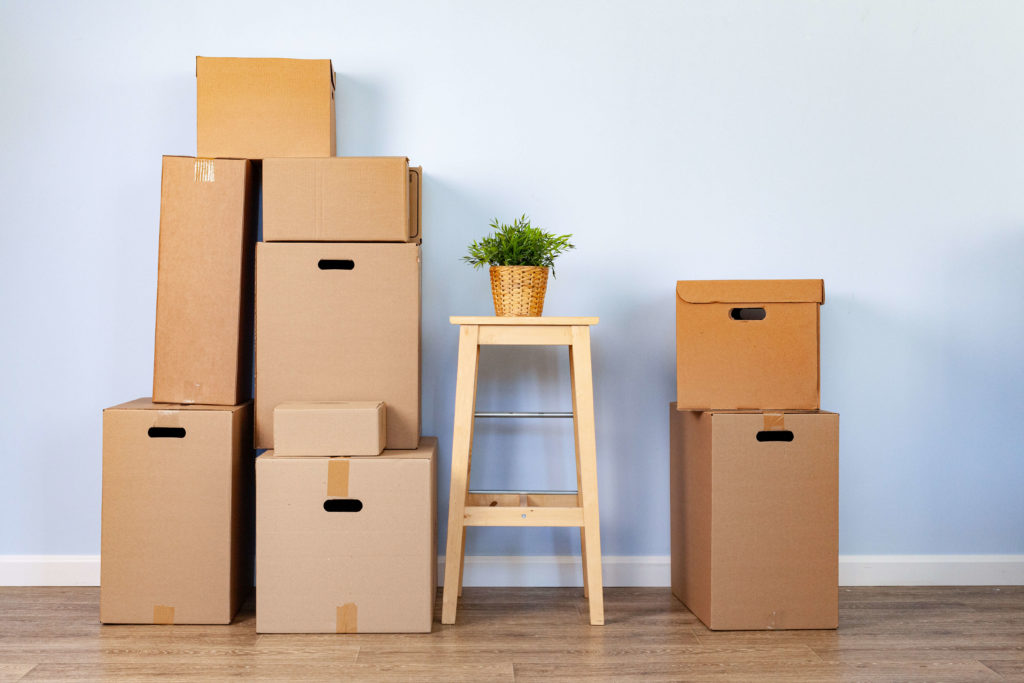 It can often be extremely difficult for home buyers to look at a new investment opportunity through a completely impartial lens. They may downplay an existing issue or flaw as something easy to fix, which could potentially turn into a painfully expensive fix in the near future. Only a neutral party, with a specialized, trained view, can give a clear, objective assessment of the property to ensure maximum safety and satisfaction. This is where Phoenix Home Inspector Pro comes in. We provide a highly qualified home inspector to work alongside you during this critical time to keep you, and your finances, safe.
Trusted Company
Because of our proven track record, Real Estate Agents, current homeowners, and prospective home buyers all have unwavering confidence when hiring us for their inspection needs.
New Home Owners
We help new homeowners protect their investment, as well as their financial future, while ensuring ultimate purchase satisfaction.
Experienced Inspector
Our Master Inspector is reliable, punctual, knowledgeable, and committed to educating both homeowners and home buyers about safety, maintenance, and repairs.
Why You Need a Home Inspection
Peace of Mind
Whether you are a first-time home buyer or a seasoned real estate investor, purchasing a home without first having it inspected by a qualified professional is a lot like buying a boat. You hope it floats, but you never really know until it's too late. With Phoenix Home Inspector Pro, not only are you getting expert knowledge from one of the most trusted names in the business, but you are also buying peace of mind.
A Certified Infrared Home Inspector You Can Trust
Why Choose Us?
Cutting edge technology & reliable service
A home inspection is a crucial part of the home buying process. At Phoenix Home Inspector Pro, we understand that each aspect of the real estate transaction requires hard work, dedication, and commitment from all parties. Therefore, we go the extra mile to make sure we provide unparalleled service, combined with the latest technology, to inform and educate clients about their potential purchase.
Help for New Home Buyers
Gain Confidence & Protection
You have done your research, shopped around, and found what seems like the right home for you and your loved ones. Since this is one of the biggest investments you will ever make, both financially and emotionally, you have done your very best to choose wisely. At first glance, the home may appear to be in great shape. Yet, without a professional home inspection from Phoenix Home Inspector Pro, how do you know if it contains a defect or not?
Every year, millions of Americans are left in financial ruin, paying for costly repairs that could have been avoided if they had hired a competent and experienced Home Inspector. Don't fall victim to this! Instead, protect your investment and financial future with a whole home inspection by Phoenix Home Inspector Pro. Our expert inspector will provide you with a comprehensive inspection, covering over 400 items in your new home. This information will guarantee ultimate confidence in your new purchase.